Bespoke Mediterranean Florals / Spain
Design: Bespoke
Printing: Digital printing, trifold card, off white envelope with logo on flap.
Size is about 5x7"
This project is a a bespoke design for a wedding in Mallorca Spain. We started working on this project in 2019, and finished in 2022!
Floral watercolor wreath with initials, inspired by the flora and fauna of the Mediterranean
Palma de Mallorca is also famous for its cacti.
This is a custom handwriting style requested by the couple. Flowy and organic.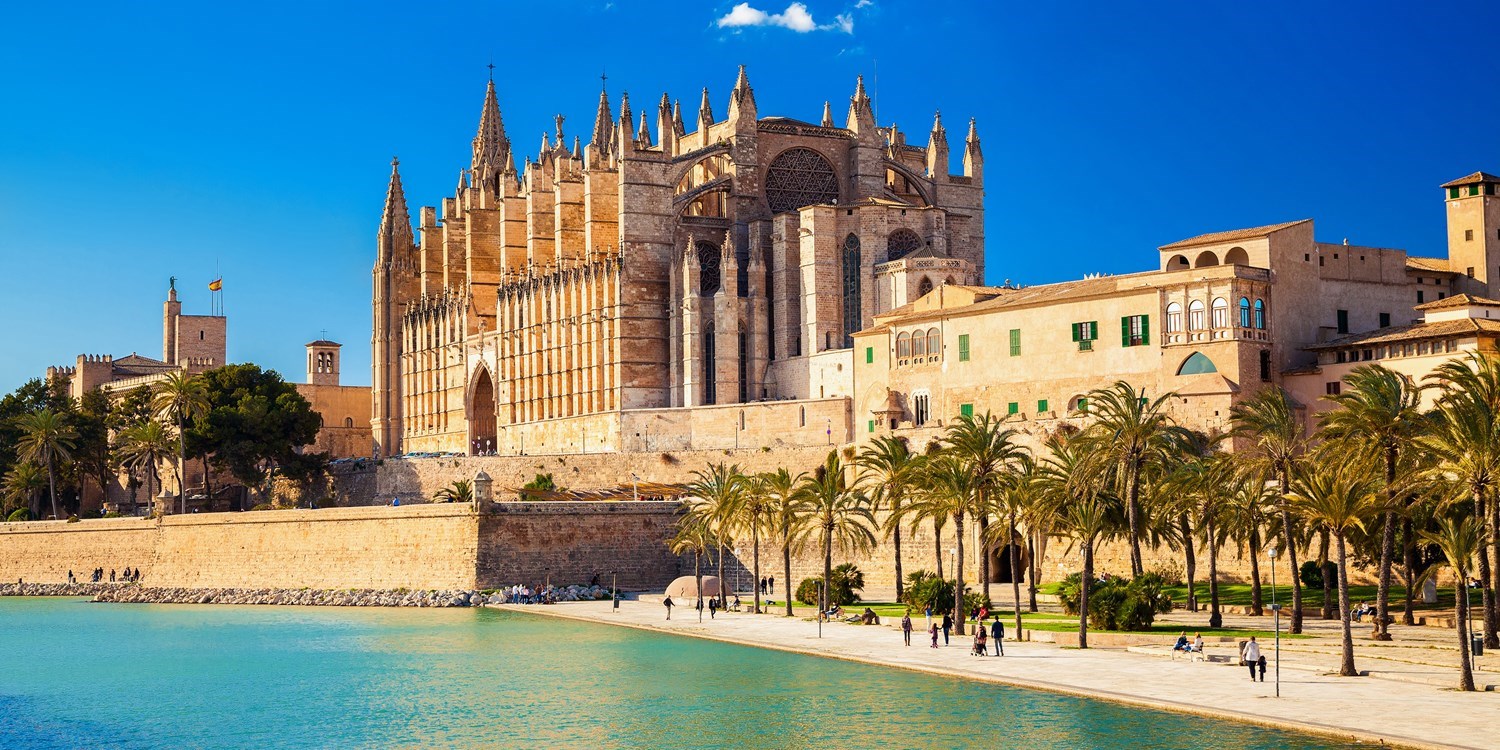 Watercolor illustrations with venue map
Congratulations, Jessalyn & Constantin!
Ink Scribbler is a calligraphy & design company focusing on wedding invitations / stationery printing. Based in Metro Manila, Philippines, shipping worldwide.