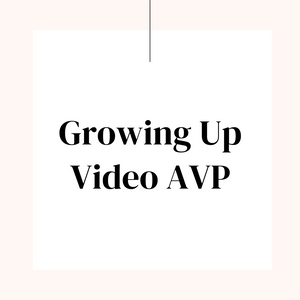 Photo slide show
Details needed:
LED screen size
Song choice
Names of couple to appear (e.g. Marco and May)
theme / color scheme
Duration is 3-4 minutes. Submit 60-70 photos (TOTAL)
We have creative control, no revisions except for animation errors. You can inform us of instructions (bride first, then groom, then together, etc, and song to use). We will charge additionally for any revision. :)

Lead time: 5-7 business days
In a Rush?
We can rush the design in 2-4 days. Please email alexis@inkscribbler.com asap to acknowledge your timeline.
Choose from the 6 themes below:
1
https://drive.google.com/file/d/1ZfMmBu6lNTB1VnEH00GbwEJbHHjeZ9dY/view?usp=share_link
2
https://drive.google.com/file/d/1LDICZb_NgCGsmdcsn_PlrdOUh57etW09/view?usp=share_link
3
https://drive.google.com/file/d/1x-IOFbGA0ILeDcwBPOOEwGlkD2IEom9M/view?usp=share_link
4
https://drive.google.com/file/d/1JwLZckyy4LgAOQBhdFLaYNAMLH8C-grP/view?usp=share_link
5
https://drive.google.com/file/d/1Kt0wH3EcnOlbPCNfPoPrwFM8UeRYE-D1/view?usp=share_link
6
https://drive.google.com/file/d/1tEHWmCk-rKfPGLJkW_nBwMWDIQiJS0_8/view?usp=share_link